Hello EVERYONE!!!   I hope you are having a marvelous weekend and it is I, Kaelyn from the blog Kaelyn's Life to do my once a month post on here!!!
This month's theme is
PRAYER!!!!  
This month you will hear about prayer from me, Medomfo, and Halle Belle.   Today,  I will be writing about the power of prayer in our day to day lives.
So, let's get our plugs all shiny so we we can plug into the outlet of prayer!!  *I totally took that off of the image above 🙂 *   Anyways, what does prayer mean?    What is the actual definition of prayer? How can we use it in our lives?  Did Jesus pray in the Bible?  Well, these are all questions that are about to be answered.
Question: What is prayer?
So, being me, I looked up the definition of prayer on the good old Internet.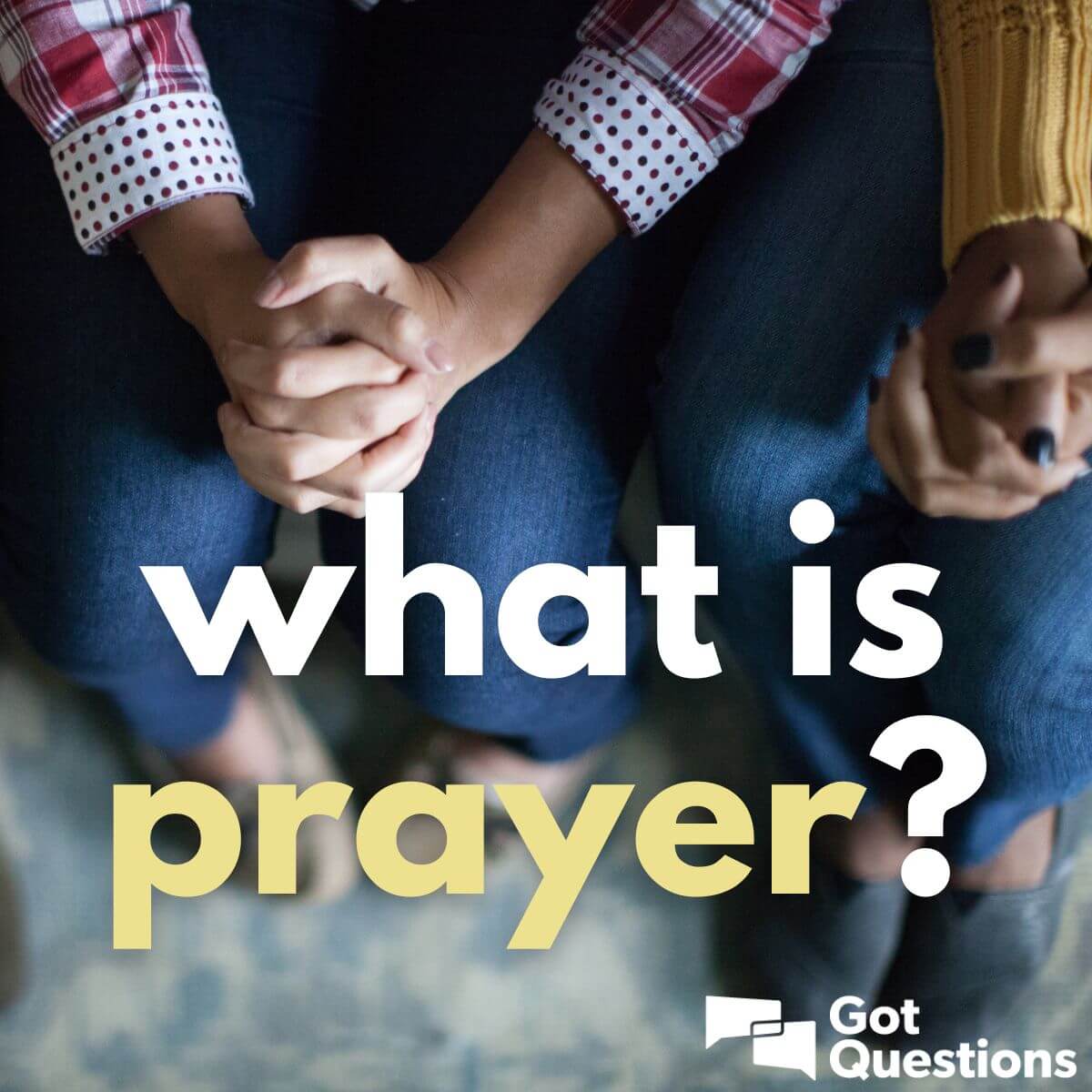 Yes, this is what prayer is!!!  It is coming to Abba, our Father in Heaven, to help us in our pain, to be best we can be for Him, and to live life to fullest for His glory.
Prayer can be much more then meets the eye.   Praying to God is really having a conversation with Him.  We are talking to Him saying, "  Thank you for my family and my school.  Help me to have more patience with my siblings and to be a better friend.  Thank you for being my friend and my Papa.  Amen."
Prayer is giving thanksgiving, our love, our sorrows, it is growing closer to Him, and pouring our heart and our soul to our King.
Question: Why do we say Amen after praying? 
So, I do what I normally do and look up the meaning of the word, amen.
We say the word amen after we are we are praying as a way to say, " Let it be  and let your will be done. "    So, when we are saying amen after praying for people that are being effected by Hurricane Florence we are saying that we are believing that God will do it and that His will be done. 🙂 🙂
Question:  Is prayer powerful?   How can we use it in our day-to-day lives? 
YES!!  IT SO IS!!!!   Prayer can change things!!  It can change lives and I know it has changed mine.
In the year 2017, I went on a mission trip to Maputo, Mozambique, Africa, and we were still somewhat short on the money from our fundraising!!  We prayed and the rest of the money came in!!  The trip was amazing and miracles and salvation's' happened on that trip.
Even this year when I had my youth impact trip, we prayed that God would help me and my sister be funded and then God provided!!!
God PROVIDES, HE ANSWERS, AND THINGS CHANGE!!   
Another example is of Paul in the Bible, of Jesus thanking God for the bread and fish and then it multiplied!! Things change with prayer!!
Question:  Did Jesus pray in the Bible? How do we pray? 
Both of these verses are examples of Jesus praying and teaching us how to pray.    Jesus did pray in the Garden of Gathesemte ( I don't know how to spell it. 🙂 )   and asked God for there to be another way.  Jesus still died on the cross and it ended in triumph over death! 🙂   The first verse listed is of  Jesus teaching his disciples how to pray.    Jesus is talking about that when we pray, we give thanks, ask to to help us to do hard things, for example, forgiveness.   Jesus is here to help us and prayer is a big part of it.
THAT IS ALL!!  I hope you enjoyed it!!!   Now, here are some more verses on prayer to wrap us up!! BYE!!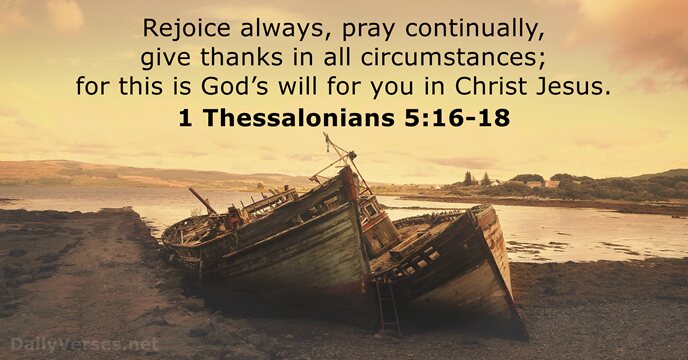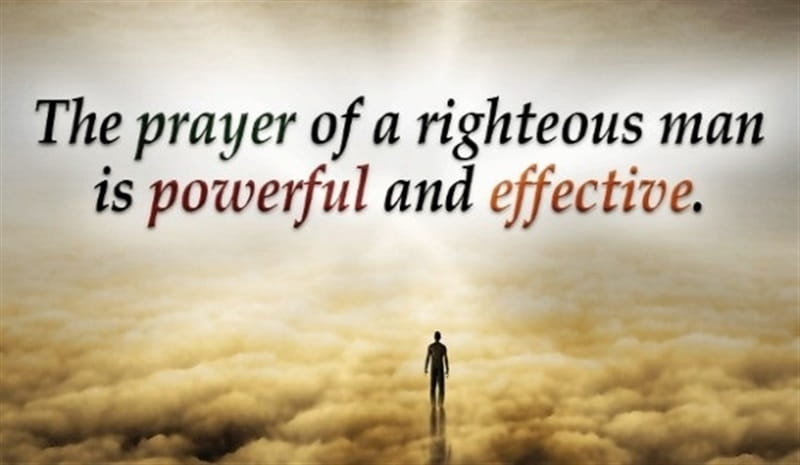 AND ONE QUOTE!!
That is all from me for this month!!  I just wrote a post on my blog about The Joy of the Lord.  http://kaelynslife.wordpress.com
I WILL SEE YOU ALL IN OCTOBER!!