This is Kaelyn here from the blog Kaelyn's Life to be here for my May post! I know we only have like three days left in May but everything is always happening in May! Parties, no school, concerts, recitals, sports games, banquets, award ceremonies, more parties, summer camps, everything!! 😀
So, I have been busy with school ending and now it is SUMMER!!!! I should probably get onto the post now!
I talked to Medomfo and Halle Belle and this month's theme for our posts is REST!!
Rest I think is a very appropriate topic because of all of the craziness of life with the end of school and all that, and it is time to rest, to breathe, and to draw closer to God.
So, what is rest? How can we rest? Sometimes in the insanely busy parts of life we forget to rest and breathe, and we make our bodies get tiered. We forget to rest in God and recharge and fuel up with His presence. We forget and we can run ourselves into the ground.
Yeah, let us not do that.
Let's remember who God is and ask him to bring peace. God is there and we can have peace even when we are busy.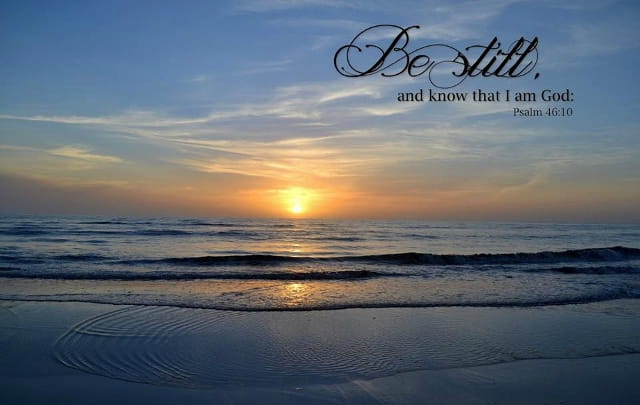 We need to pause and say Hey God, I know you are here with me, I have a lot of stress right now, help me to be still and know you are God of everything. And then we let the peace of God come in and his love to wrap all around us.
Jesus wants to help us but we need to ready to receive it.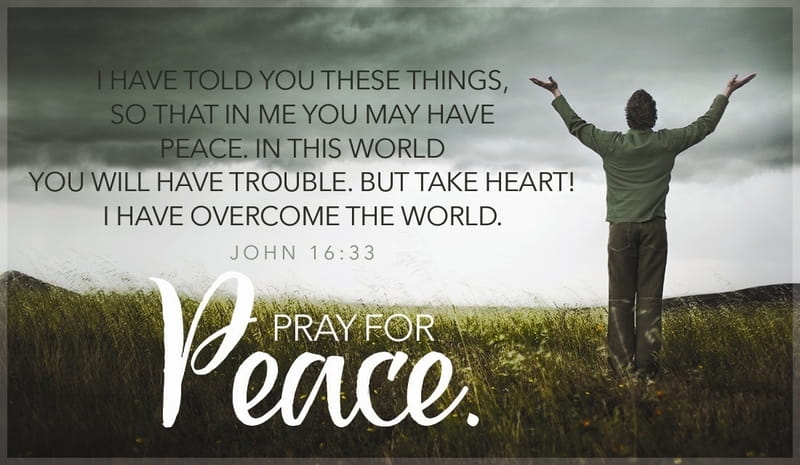 We will have trouble in this world, we will hurt, we will get stressed, but God can give us peace and rest in those times because Holy Spirit is with us and inside of us.
God said his presence will be with us. His presence means is that he is here. He abides and dwells.
I actually did my Bible Verse Dissect yesterday on Ezra's Everything Spot and I used this verse.
I love this verse!
When we dwell in Him we can rest in His shadow, and in His spirit.
Breathe in, and out. He is there. He loves you. He is giving you His peace. Just rest and be.
I wrote this (below in bold) with God and I wanted to share it with you all.
Rest, breathe, won't you stay here with me. Rest, breathe wait and finally see. Cause you when you wait you will find your rest in me. When you see you will find your destiny. My dear, I am so glad you are finally here.
When we rest in Him, we can be recharged and we are able to shine brighter. Like when you get a new light bulb, it is brighter then the one there was before it.
That is all from me this May for GM! I am so thankful to be able to right on here!
I want to thank Medomfo, the founder of this blog, for inviting me to write on here and for her wonderful posts and to thank Halle Belle for her incredible writing on here as well!
Thank you readers for reading this and I pray that you will be blessed today!
SEE YOU IN JUNE!!