Hello there friends!! You all may or may not know but my name is Kaelyn and I am the author of my own personal blog, Kaelyn's Life! I am very excited to be a part of this guest post swap with my very good friend, Karis @ The Random Thoughts of Me. Thanks again Karis for […]

Guest Post By Kaelyn from Kaelyn's Life! — The Random Thoughts of Me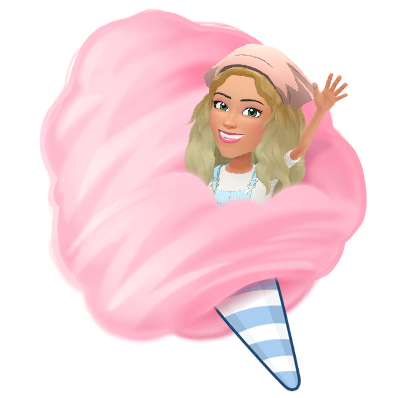 Hello there, friends!!
It is Kaelyn @ Kaelyn's Life here to just say hello and how are you!! I know that us at GM have not been as active on here recently but we love you all!!!
I just wanted to share this guest post that I had the chance to do one of my amazing friend's blogs!! I did the post on Karis's blog, The Random Thoughts of Me!
Be sure to check out her blog, give it a follow, like, and leave a sweet comment on her posts!!
We love you all and miss you all and hope you are doing well in this interesting time that we are in. Please feel free to put any prayer requests down in the comments below!
My guest post is about reassurance in this time in a poem form. fyi
love you all and blessings on you all as well!
love from me and the whole gm team!!
talk to you all as soon as we can!